Arthur is a Canadian/American animated educational television series for children. The show is set in the fictional American city of Elwood City, and revolves around the lives of 8-year-old aardvark Arthur Read, his friends and family, and their daily interactions with each other. There is a strong emphasis on the educational value of books and libraries as well as relationships with friends and family members.

See a slideshow by PBS about the program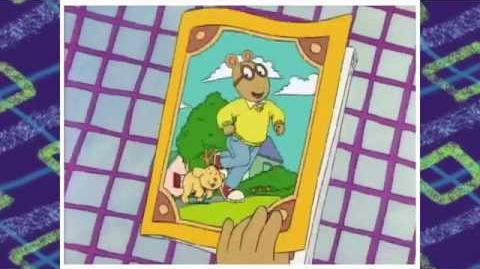 Featured Image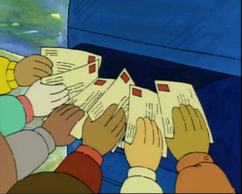 The gang prepares to send off their contest entries.
Featured Video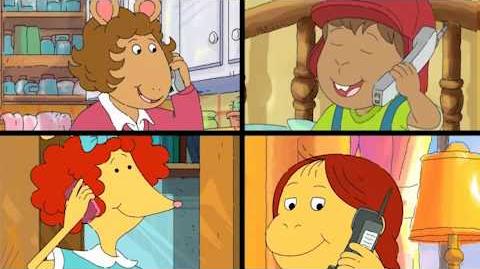 Season 18 premieres September 29 on PBS Kids! You can see more previews for season 18 here.